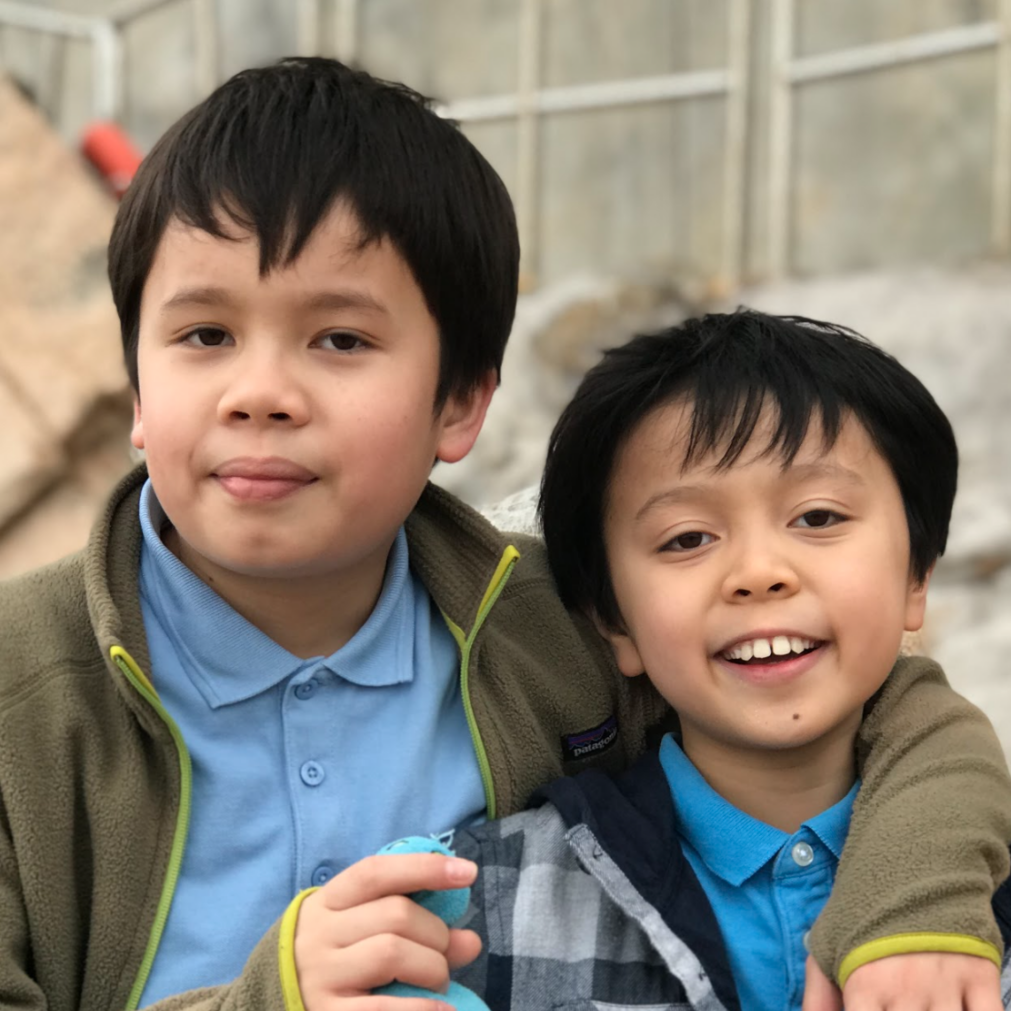 Our two children have benefitted from the tutelage of Paul and his team in a hitherto fantastic music journey. Paul is meticulous and exacting in his requirements, but never loses his sense of English humour and collaborative approach, which makes it an enjoyable family experience with something to learn and take away for everyone. As parents we are impressed with the pace of progress and the aspirational self-belief Paul and his team are able to inspire from the boys. We wish PPA every success and hope they will spread the joy of music in the local community wherever they touch!
Isaac Vun (Father of Karsten Vun and Kaius Vun)
Both of the boys have obtained a MERIT in their ABRSM grade 8 Singing in Dec 2020 and April 2021)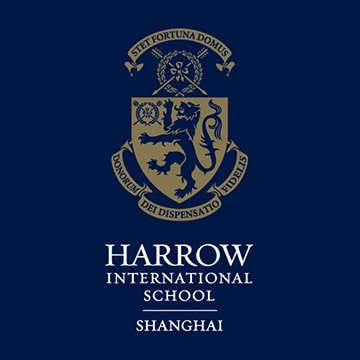 Thank you so much for recording your concert! Our Music teacher played it during one of our online meetings, and we listened to about five or six of the songs. My favourite was Danny Boy, and my second favourite was Yesterday tied with High Road and Eleanor Rigby (I really can't decide between the three). Your arrangement of Yesterday portrayed the feelings of the song in much greater clarity than the original, in my opinion. I also like how you express the feelings of the song using your body language. I play the guitar myself, although the virus has interrupted my lessons with my teacher. Thank you once more for recording the concert, 
It is a pleasure to enjoy your music and hear your story. It gave me a lot of inspiration. I loved all your songs, especially the song, "Eleanor Rigby"( it might be one of my favourite song). You sang every note carefully with perfection, and performed every song to it's highest level. It is really nice to hear all your songs. Thank you. 
Thank you (and your team) for filming this wonderful concert for us young Harrovians. 

I was very inspired by the story behind 'Du bist wie eine Blume'. This taught me to stay strong, whether if I'm successful or if things don't go as planned. 
Thank you Paul Phoenix for preforming this amazing concert for the Harrow Community. I know this was hard for you because of the circumstances. My favourite song was Yesterday. I loved it because there was a wide range of vocal chords and dynamics. Thank You for all that you have done! 
Thank you for giving your time to answer our questions and giving valuable tips which will aid us aspiring musicians succeed.
Your experiences and stories were great to hear and I hope we can all take something away that'll help us going forward, for me it was that even the King Singers can forget their Kazoo backstage sometimes.
Thanks again, can't wait to hear more great stories.
Thank you for recording this excellent piece of music just so I can listen and find great tips on how to be a better musician. I really enjoyed listening to the different styles of music I heard it was very different to the songs on radio that I listen to. I grew up in a family that played musical instruments and still going, I play the violin and piano. I enjoy putting on little concerts for my family members durning Christmas and the that hear different styles of music that was very unique I was very delighted.
I am writing this thank-you note to you because I really loved your concert online. I like ALL of the music especially the one called "Yesterday" because I liked the rhythm and the sound. I also liked the violin. I learnt a lot during the concert.
Thank you for your incredible, phenomenal and wonderful performance. I appreciate you for still putting on your performance during this difficult time. I especially like the song Orpheus With His Lute because I think that it sounds the nicest and I like the meaning behind this song. This is because I enjoy reading about Greek Mythology and this song is related to Orpheus, who is a part of Greek mythology.
Thank you for your songs and your experience sharing. I enjoyed the song Yesterday. I specifically like the piano and violin because they sounded nice to me. It's nice to hear your music.I really enjoy the music "Yesterday".The violin player plays really really good. And your are really megaphonia. And the "Du bist wie eine Blume"are really cool,the breath is very flowing. Thanks again.