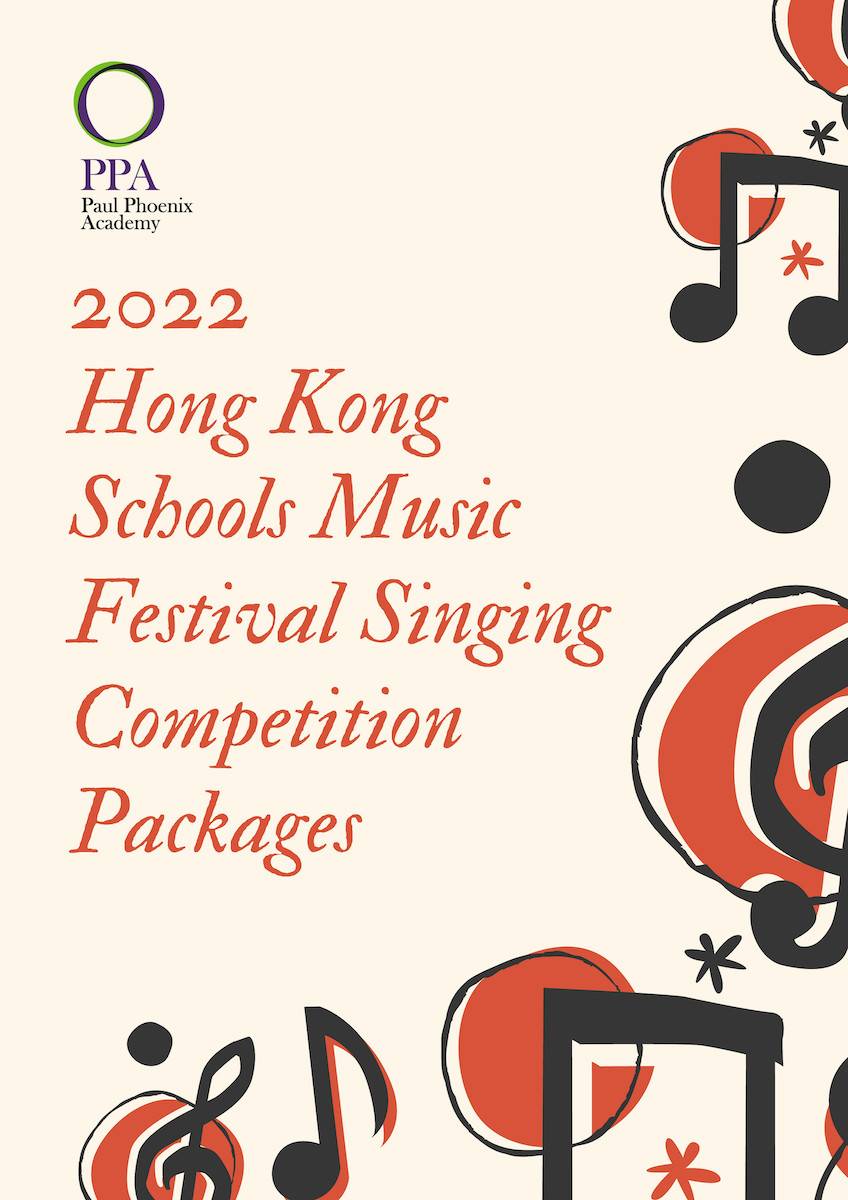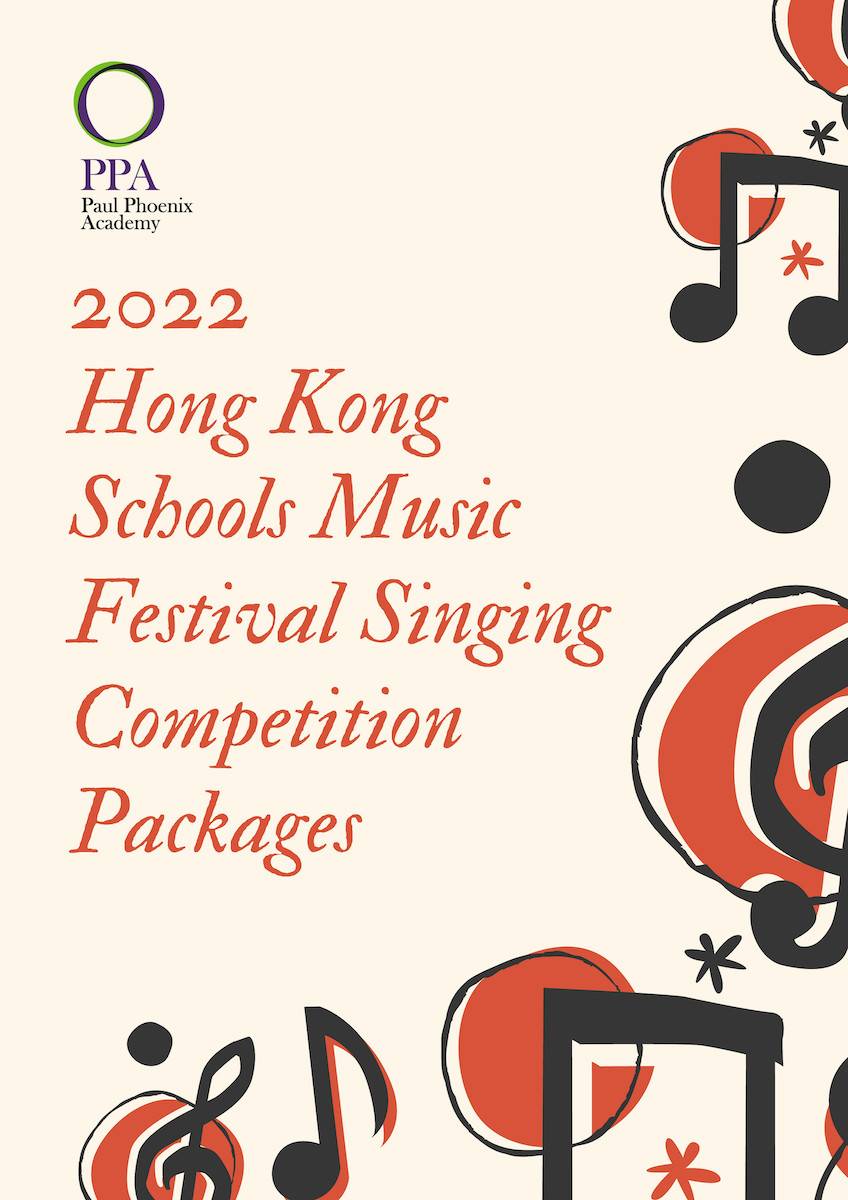 HKSMF
Achieve good result and be the best version of yourself !!!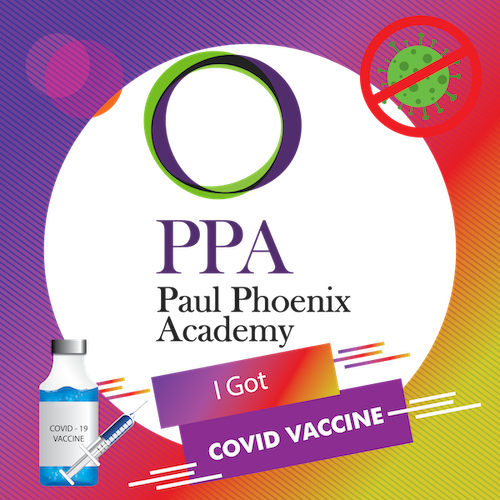 COVID-19
At PPA we take the safety and welfare of our students, parents and carers extremely seriously.
As well as having extra cleaning and sanitising of all our facilities, both daily and between lessons, all PPA staff members are fully vaccinated against Covid and are regularly briefed about any changes or updates to current Covid-19 protocol.
Your health and well-being is most important to us!
"To deliver attainment and achievement from a Grammy award winner and world-class, experienced coaches for musicians of all ages and abilities in an enabling environment.
Learning should happen in an enriching and enjoyable way and allow students to express their love of music through their own unique voice or instrument. We aim to develop all-round musicians and confident communicators."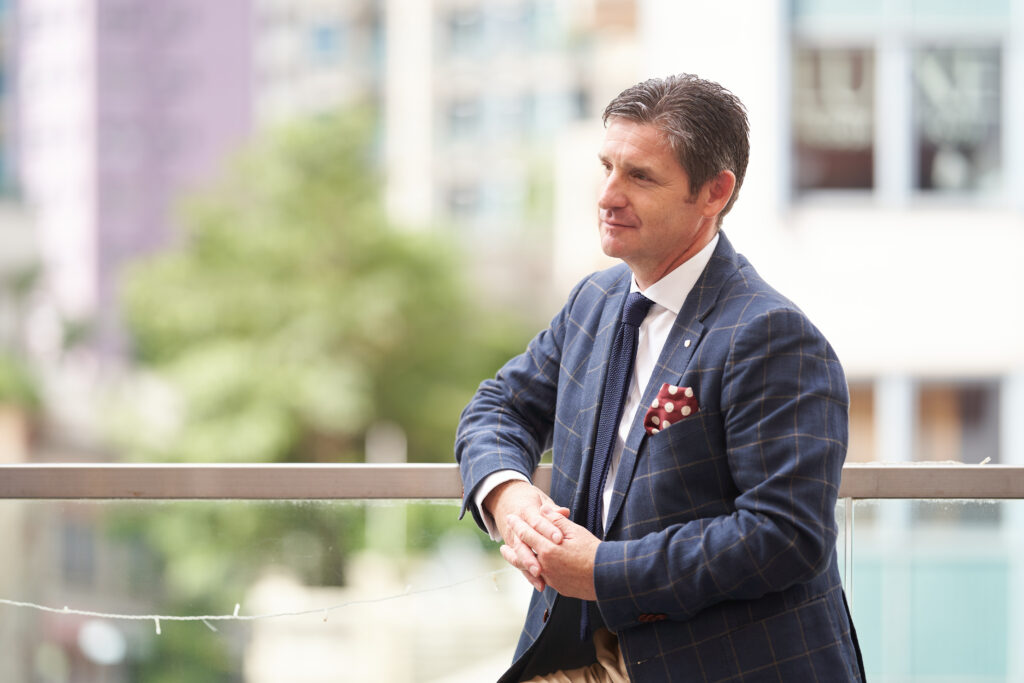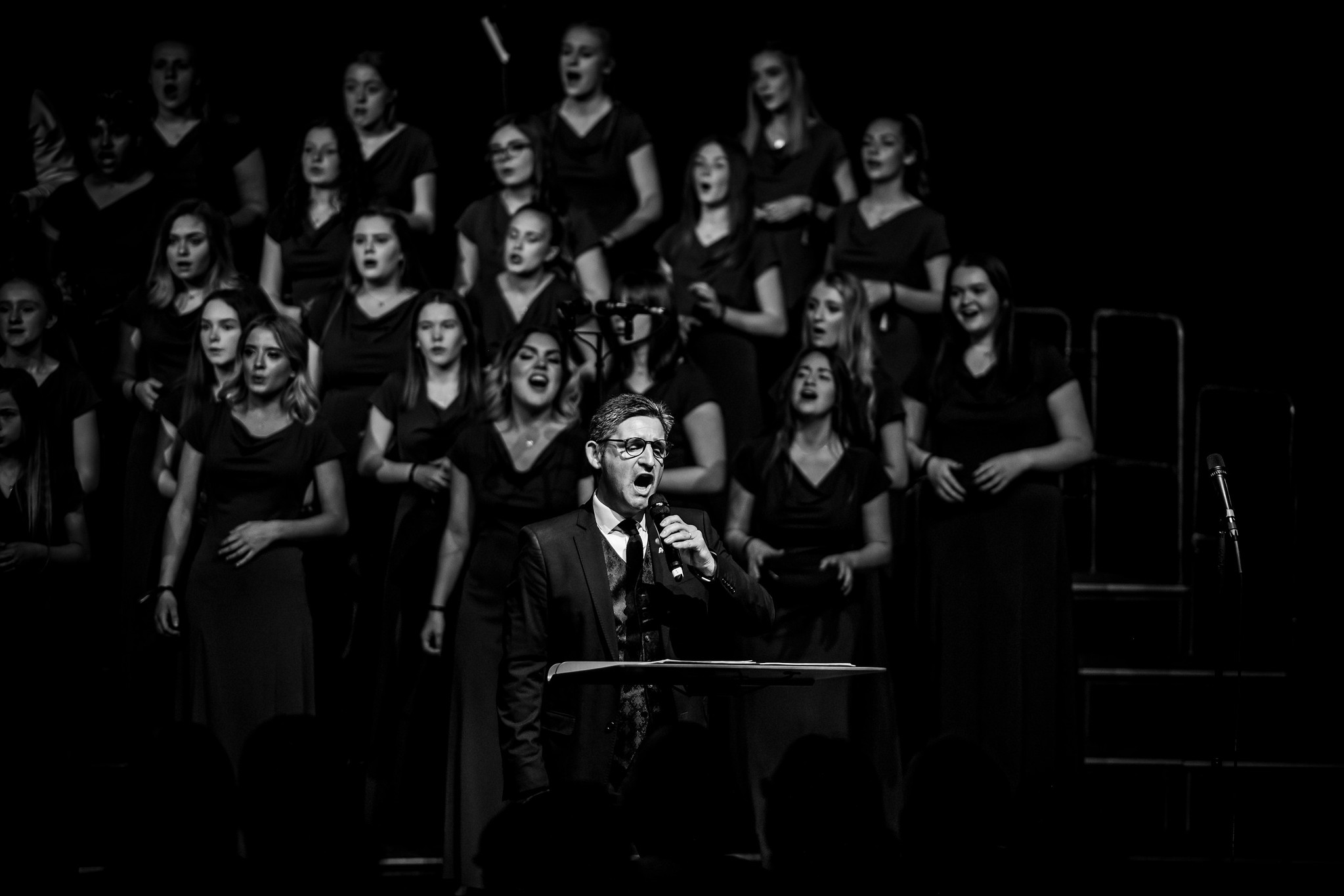 Paul Phoenix
Paul Phoenix
Founder & Executive Director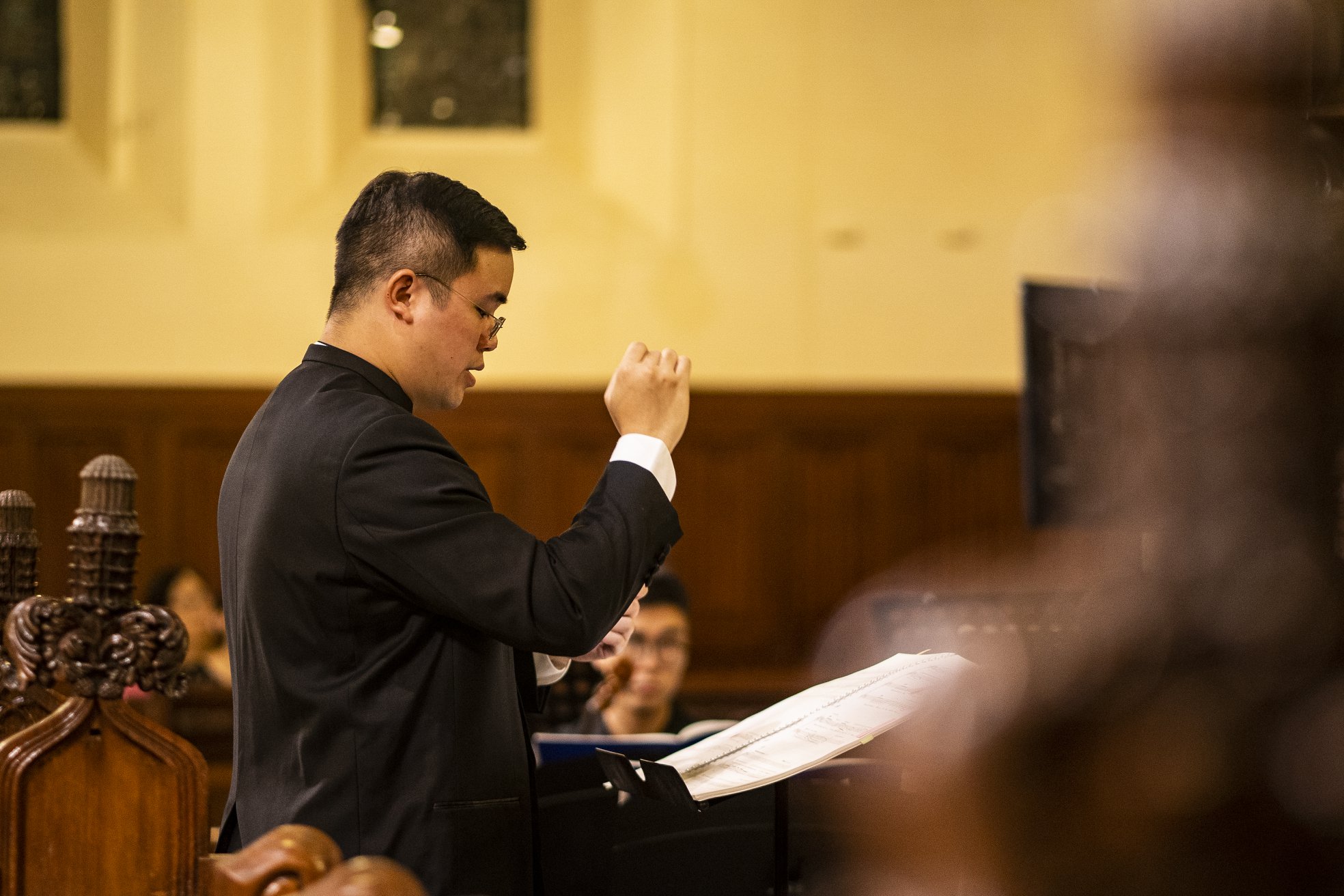 Andrew Leung
Andrew Leung
Singing & Conducting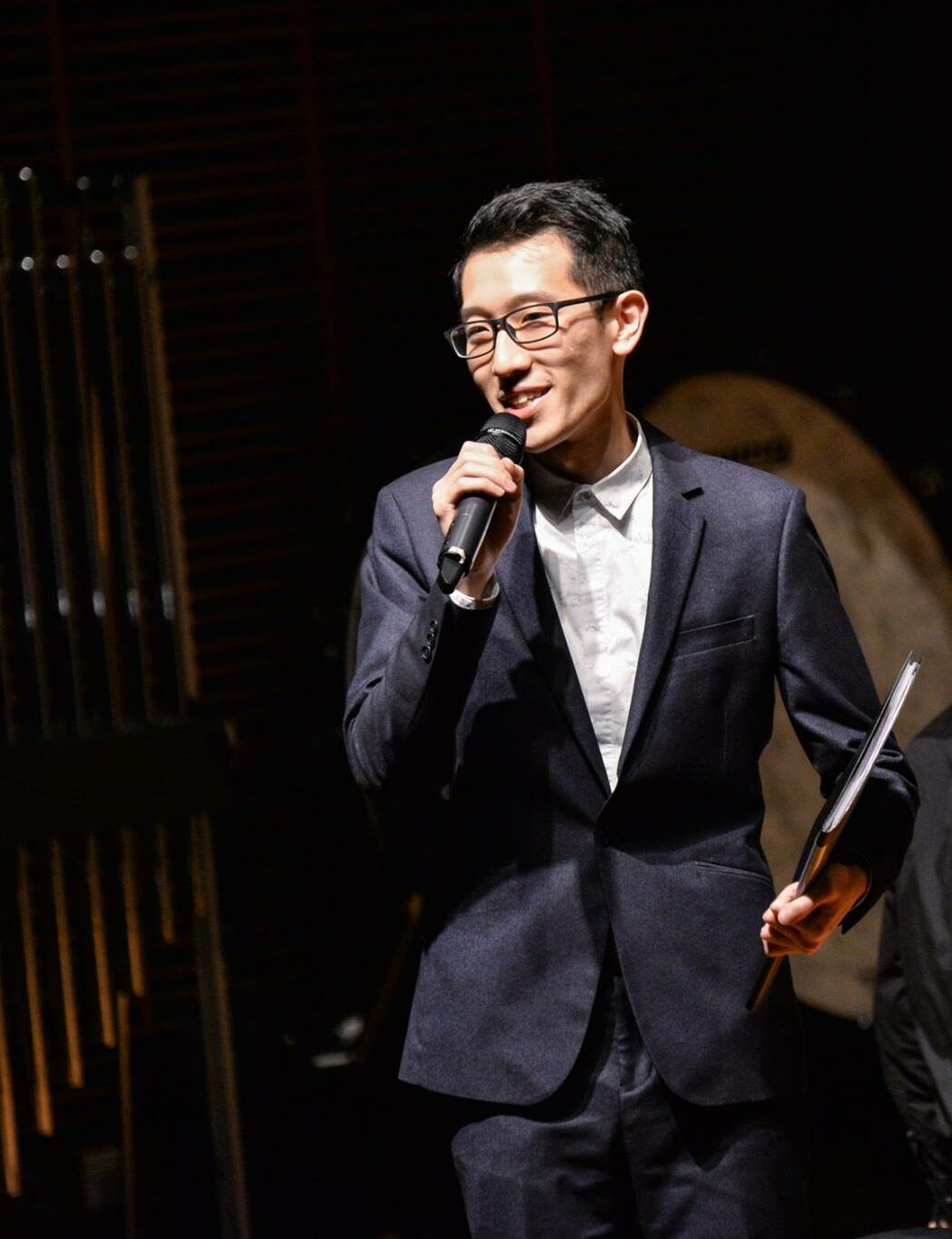 Ernest Hui
Ernest Hui
Musical Composition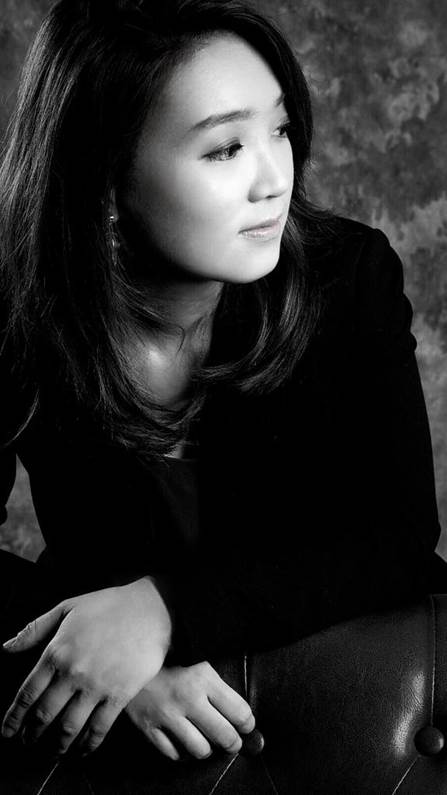 Melodie Wong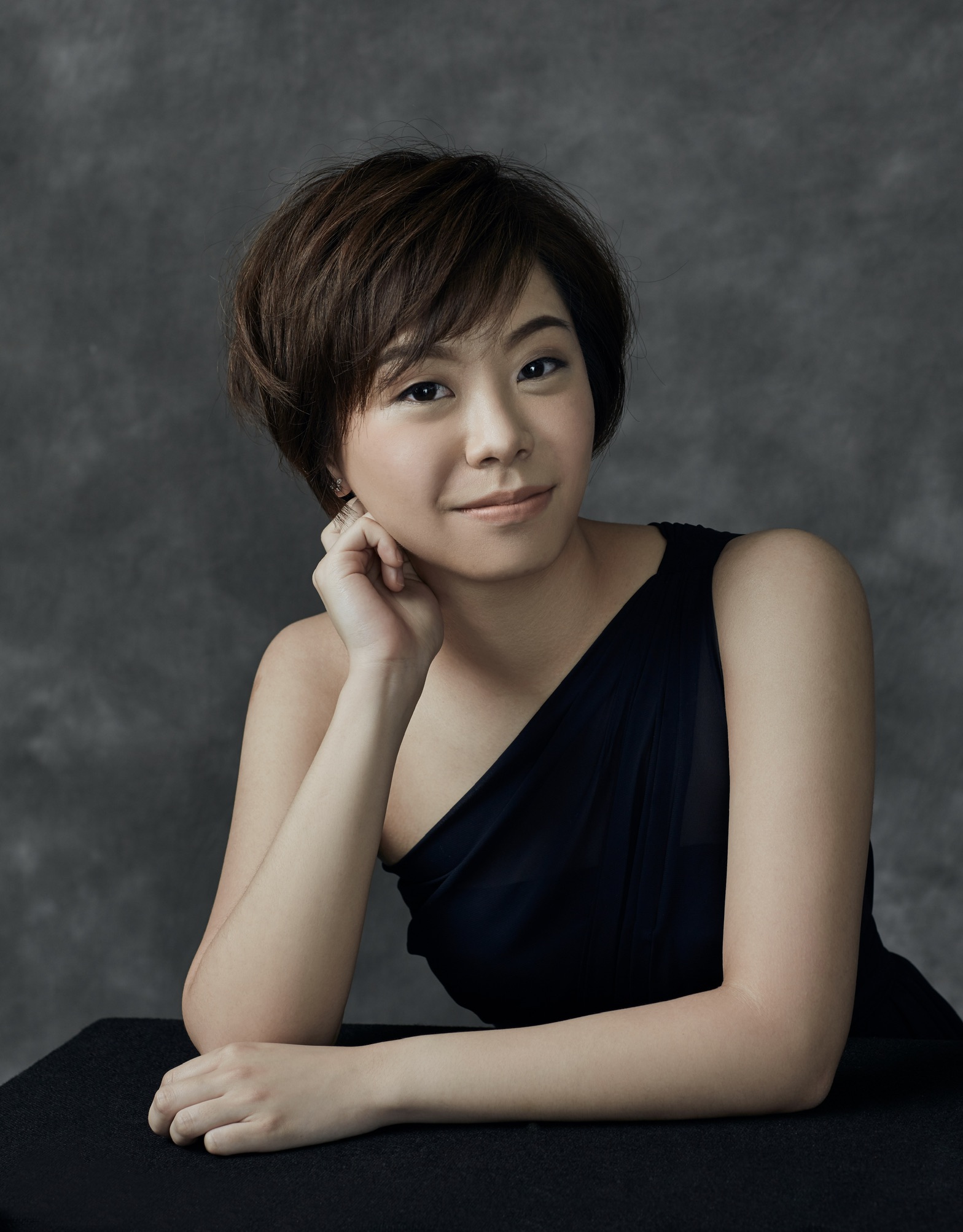 Karis Ho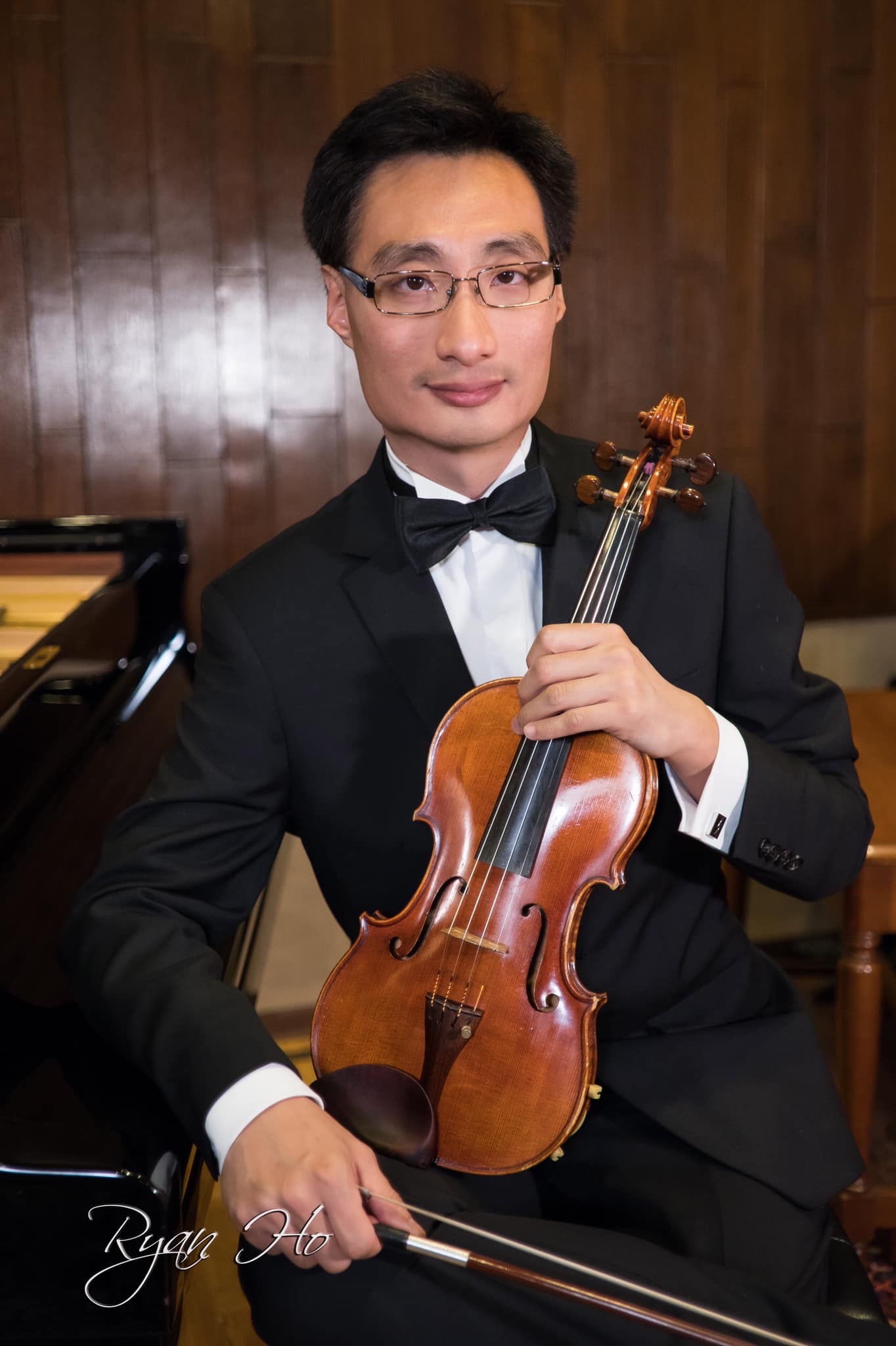 Ryan Ho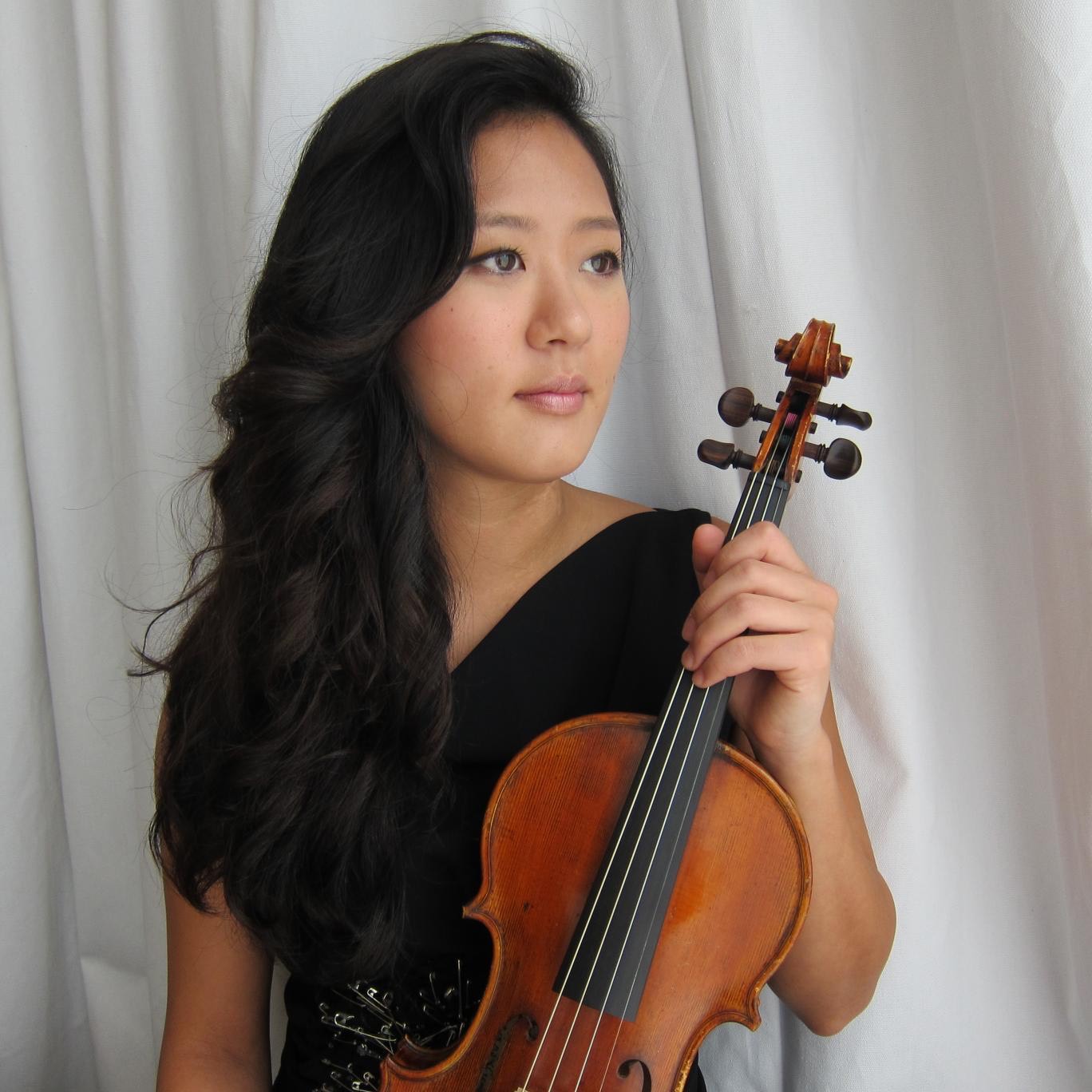 Erica Lee
An opportunity to participate in a new, world-class learning programme, led by artists with extensive performance and coaching experience. PPA offers all-round musical enrichment: from examination and festival attainment right through to performance opportunities and a chance to share a stage with some of the world's greatest performers, here in Hong Kong!
Whatever your age and level of experience, we have a course to suit your requirements.
Ready to find out more about Paul Phoenix Academy?