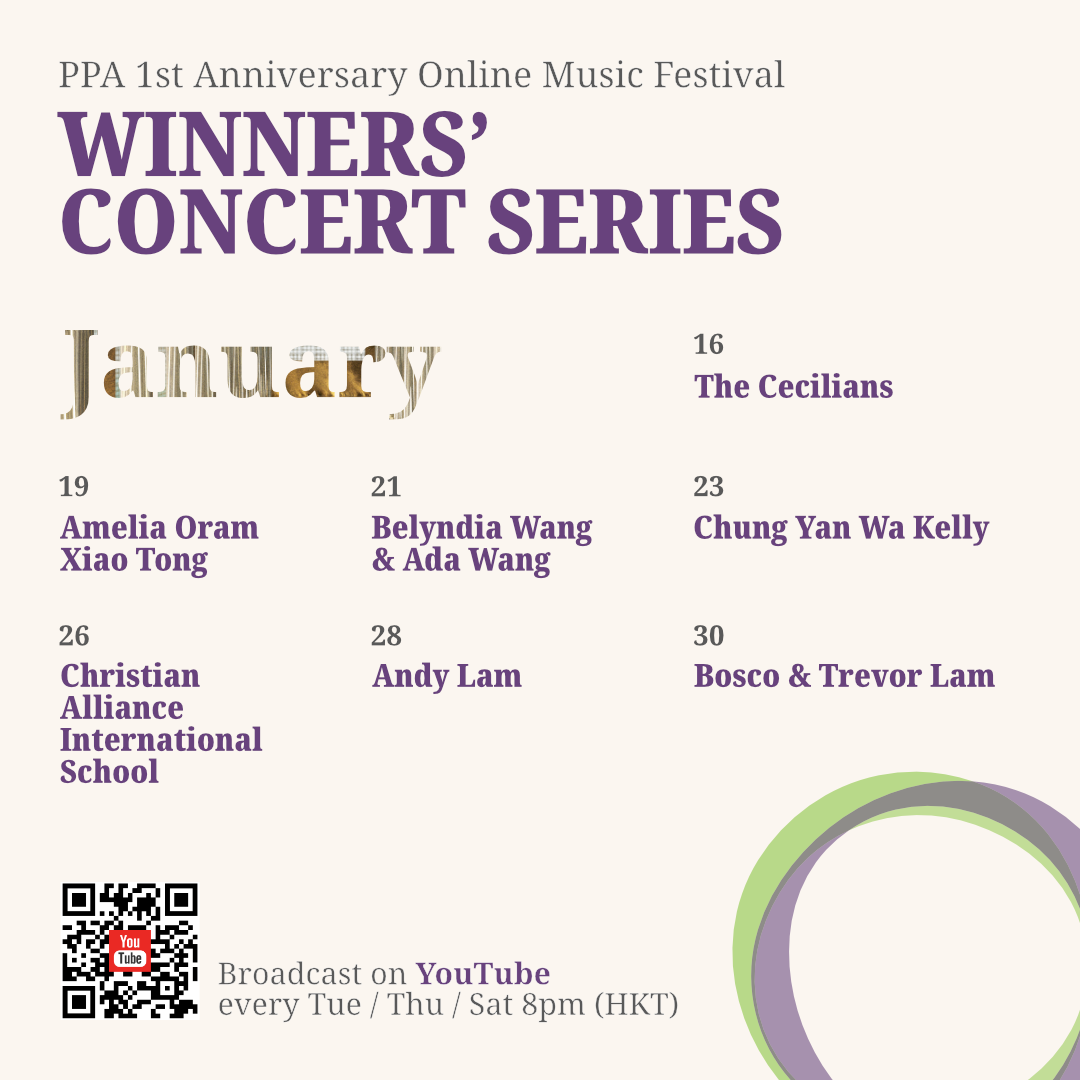 PPAOMFWinnersConcertschedule_1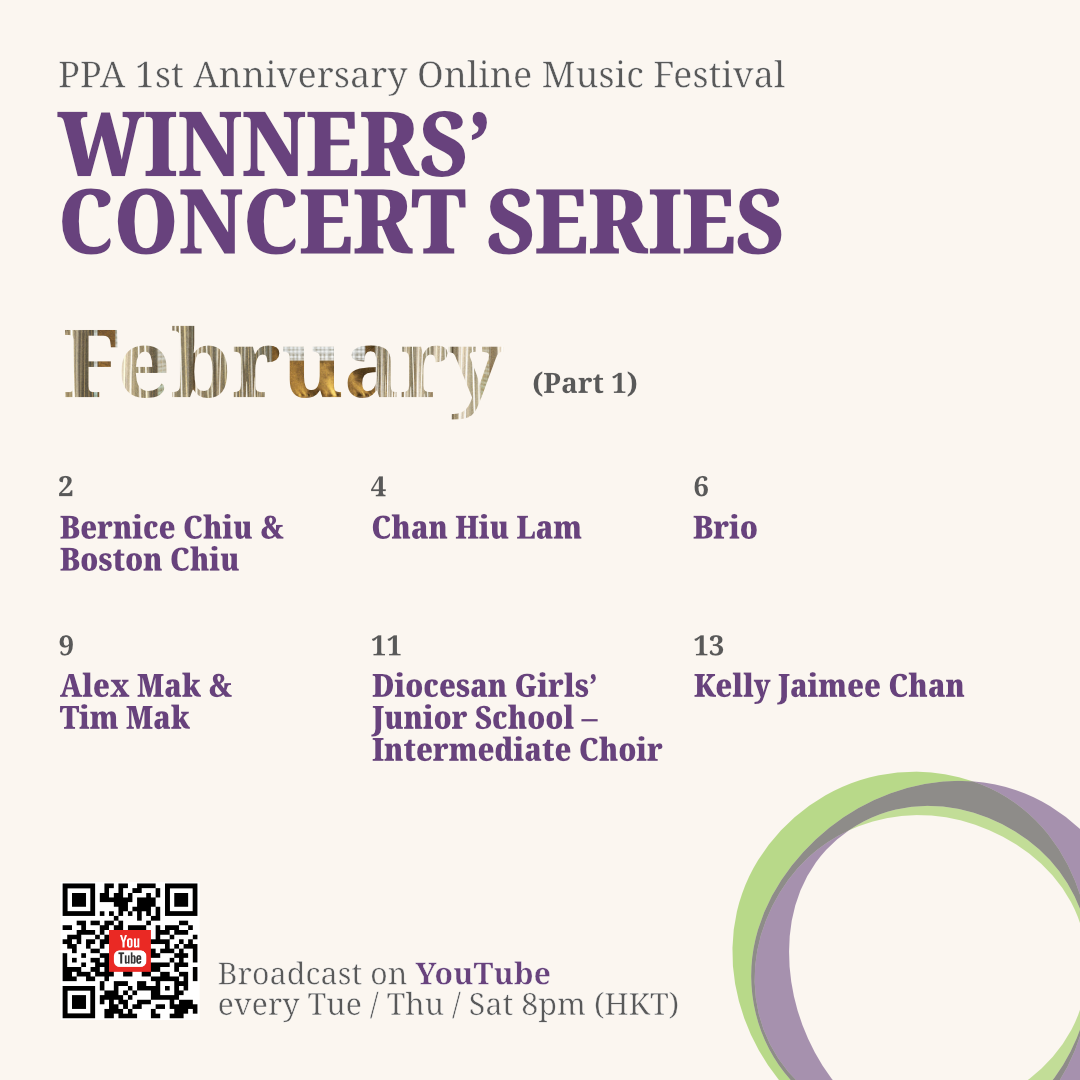 PPAOMFWinnersConcertschedule_2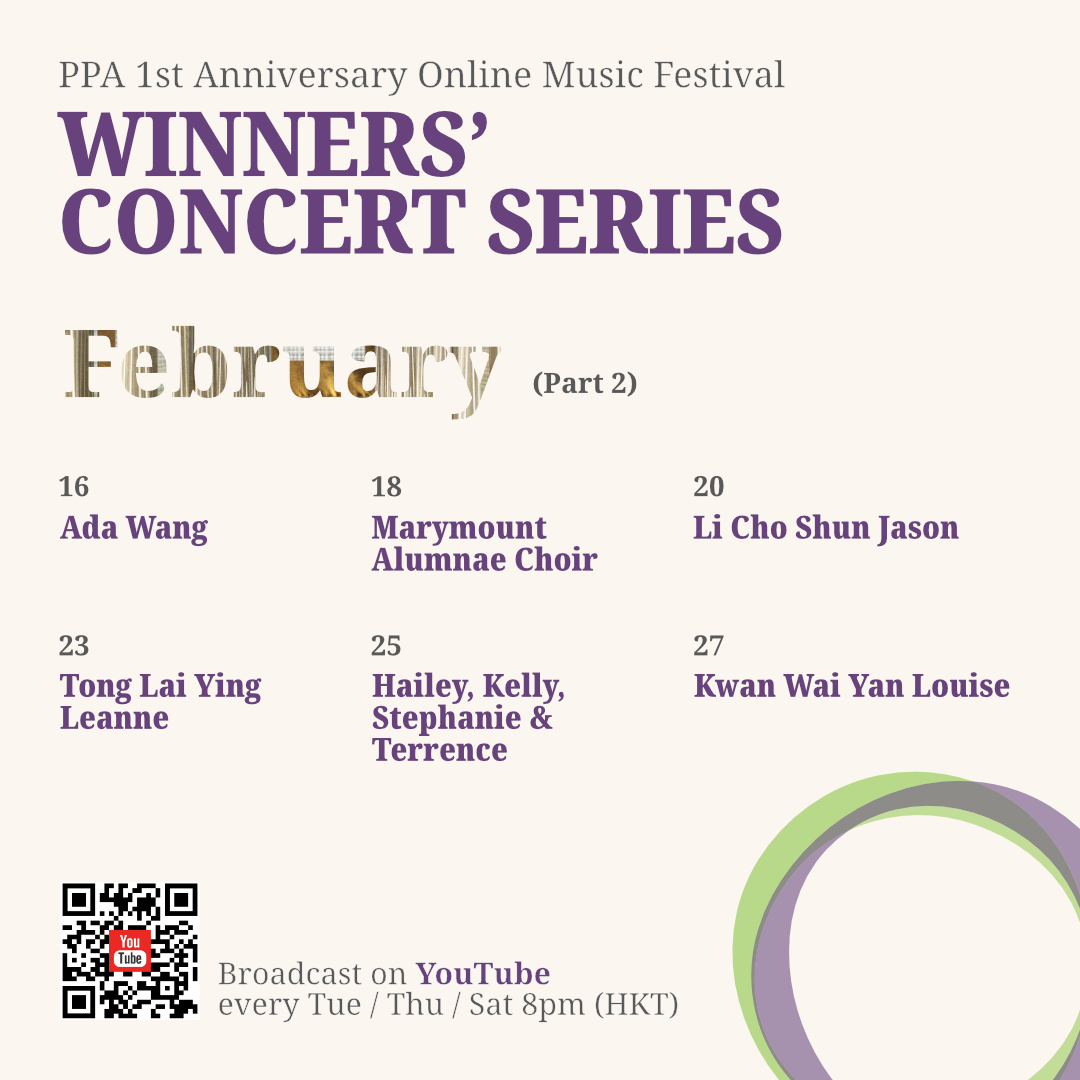 PPAOMFWinnersConcertschedule_3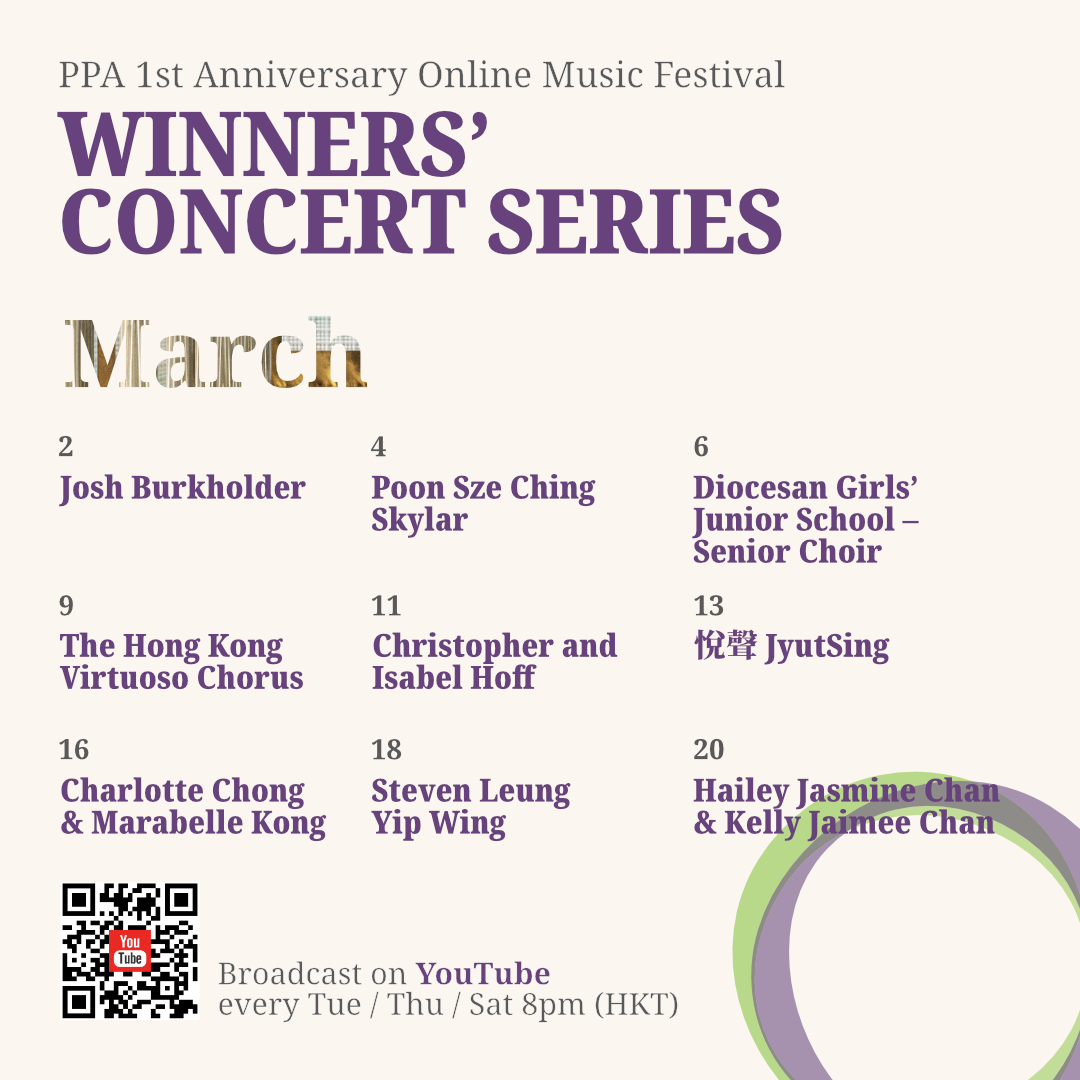 PPAOMFWinnersConcertschedule_4

1st PPA International Music Festival – A celebration to John Rutter's Music
Result Announcement
28th December 2020
Thank you so much to everybody who took part in our very first PPA International Online Music Festival. We have been absolutely delighted with the responses we received. We had 150 entries, meaning that across the different performance categories more than 1,000 people took part. Thank you so much for all your hard work in making this happen.
As well as receiving so many entries, we have also been delighted with the incredibly high standard of uploads that we received. You will be receiving very positive feedback from myself and Vivian Ip here in HK, and of course from John Rutter back in the UK.
I want to also thank students and their teachers for taking part. Teachers with school choirs and ensembles have gone above and beyond their core duties and gave extra time to make this happen during such challenging period in our history with this worldwide pandemic. Thank you for all your effort and please keep music alive in schools.
We are going to share the results of our first PPA International Online Music Festival with you on 28 Dec 2020 and we will send out the certificates to you in January 2021.  And beginning very soon, we will showcase the best performances on our social media platforms.
2020 has been a challenging year for all of us. And I want to take this opportunity to sincerely thank John Rutter, Vivian Ip and all of my PPA team here in HK who have worked so hard in making our first International Online Music Festival possible.
Let's look forward to a happy and prosperous new year, a much better 2021. And I look forward to launching our 2nd PPA International Online Music Festival next year. Thank you!
Paul Phoenix
If you have not received the result through email yet, please contact Pat at [email protected] or WhatsApp's / Wechat +85264185178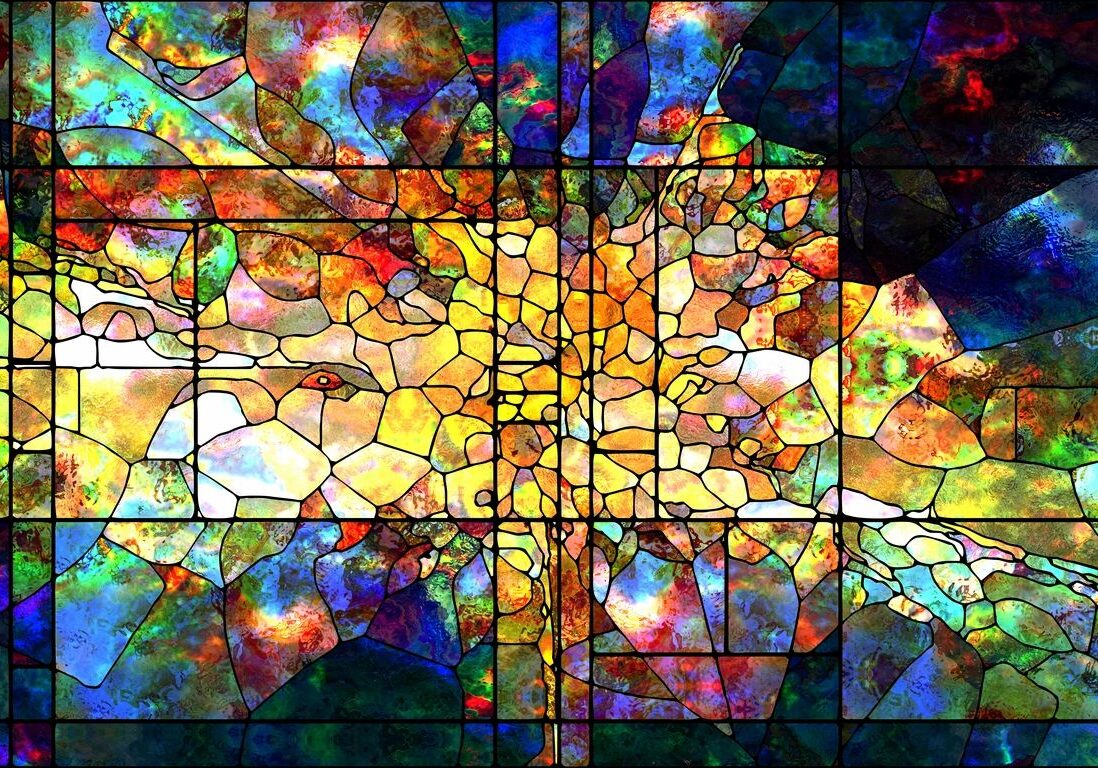 Solo: Open Class (Any voice), Student (12 or Under), Student (18 or Under)
Group : Family/Bubble, Ensemble/Choir
Voice : Soprano & Alto, Tenor & Bass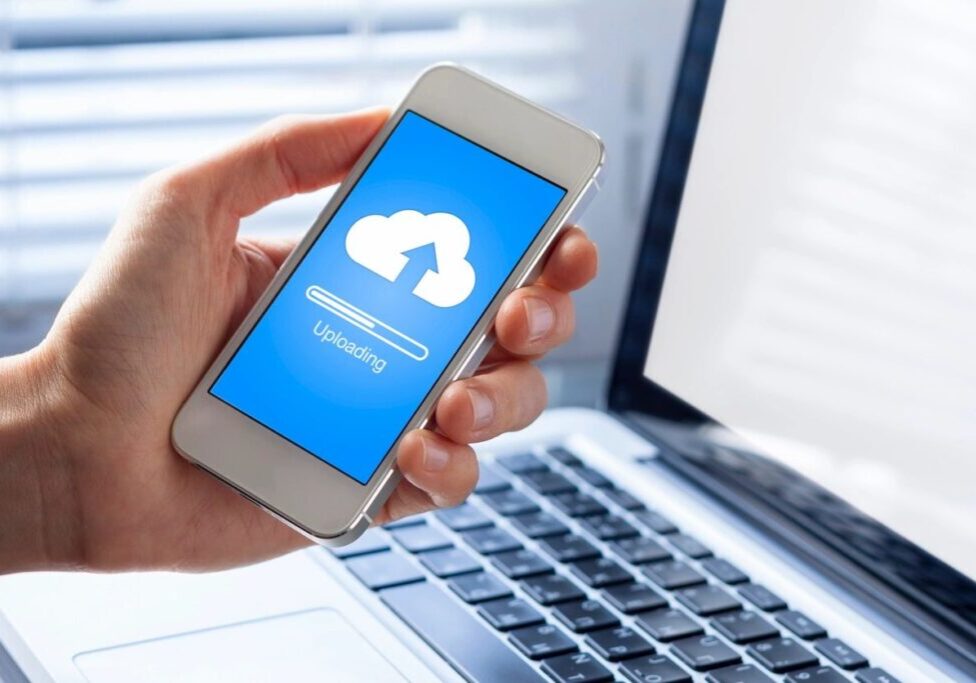 Registration Period : from Oct 1 to Nov 10, 2020 (23:59 HKT), (16:59 BST)
Video Submission Period : Oct 10, 2020 - Nov 20, 2020 (23:59 HKT), (16:59 BST)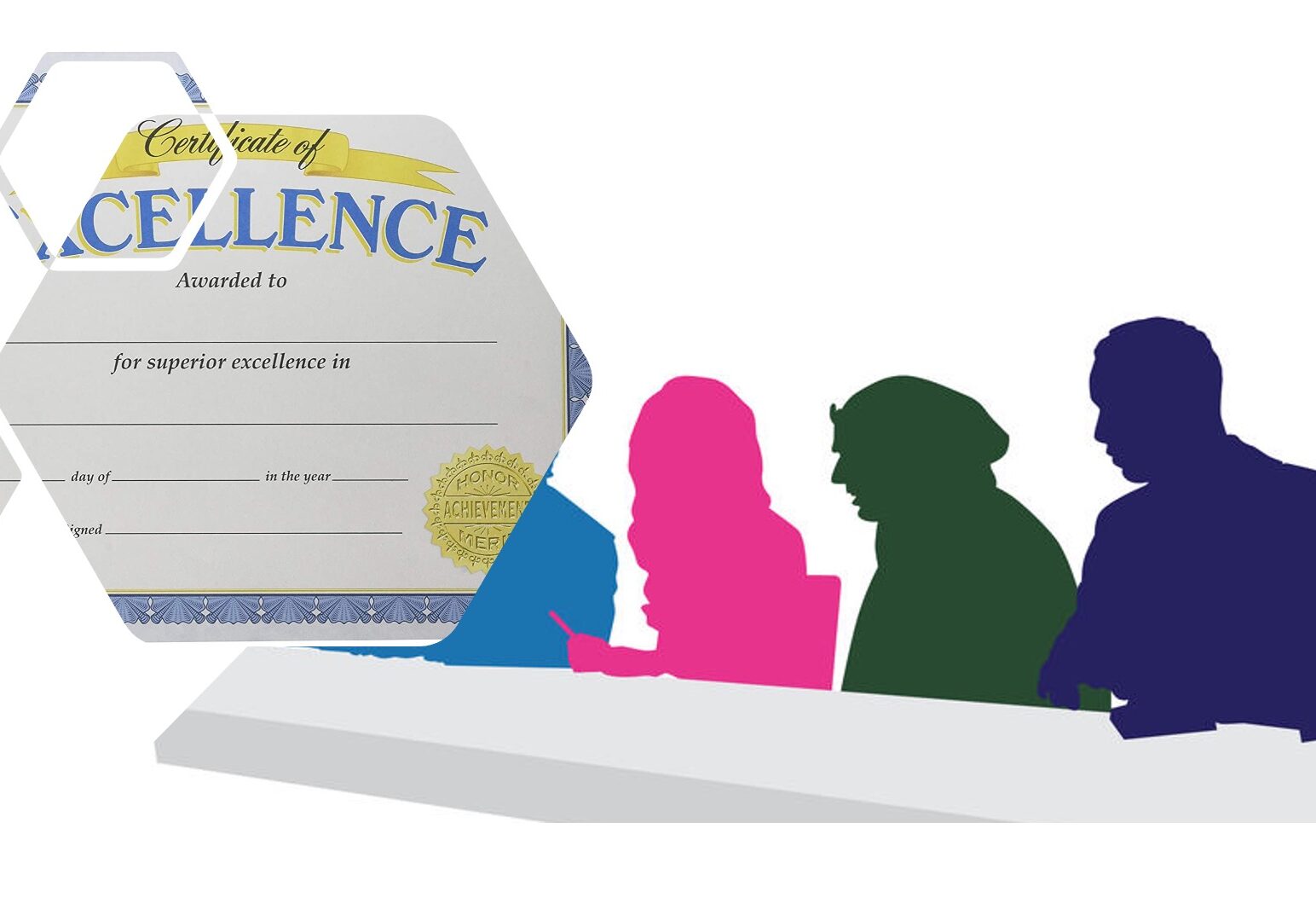 Marking Criteria & Results
Performance & Communication 30%
Interpretation & Style 30%
Vocal or Choral Technique 30%
Presentation 10%
Awards
Certificate signed by John Rutter, Paul Phoenix and Vivian Ip will be (distribute in Jan 2021
Mark 60 or above: Written comment by John Rutter
Mark 59 or below: Certificate of Participation
Time until Registration Close