Learn Music Anytime, Anywhere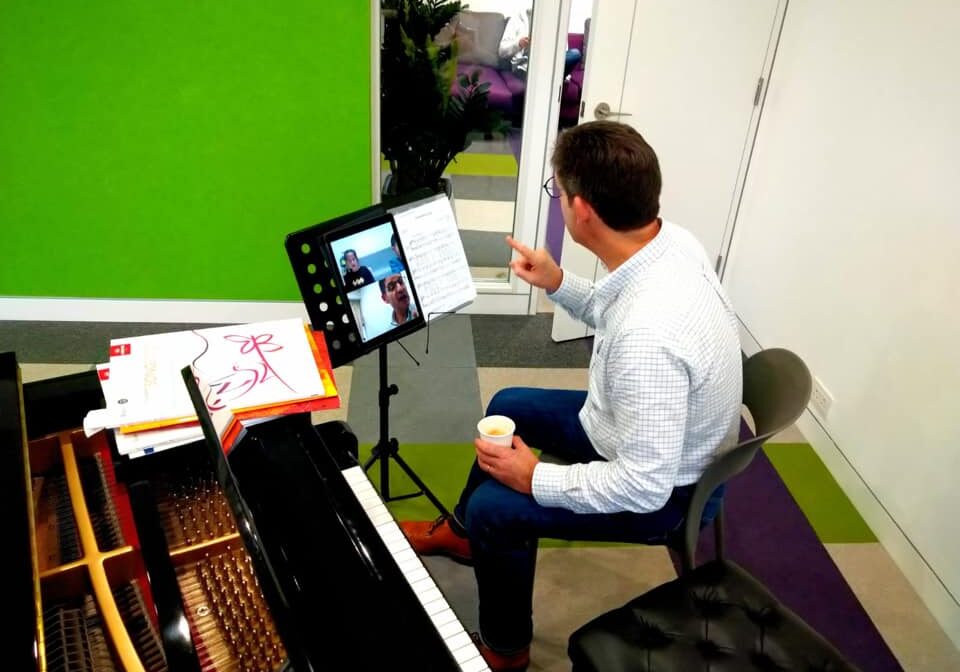 All our 1 on 1 Class (Vocal, Violin, Piano) supports eLearning.
Student needs only simple setup at home.
We support multi-angle viewing with the camera not just focusing on our artist face, but also how our artist fingering the instrument.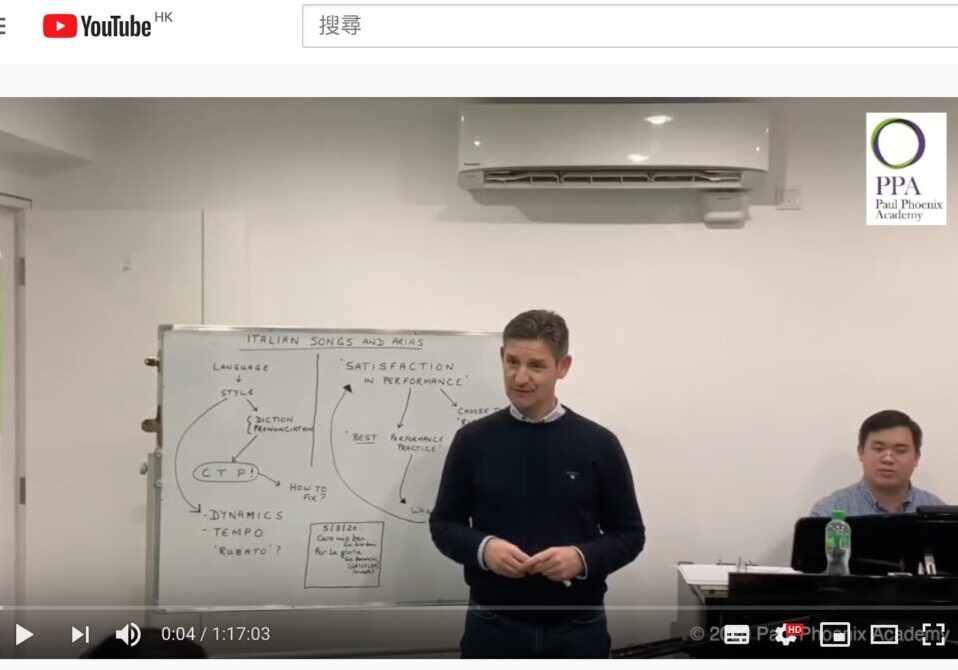 Selected group class support eAudience
Via Youtube live feed of the class in real time.
Student simply use their PC, Smartphone, Tablette to attend the lesson.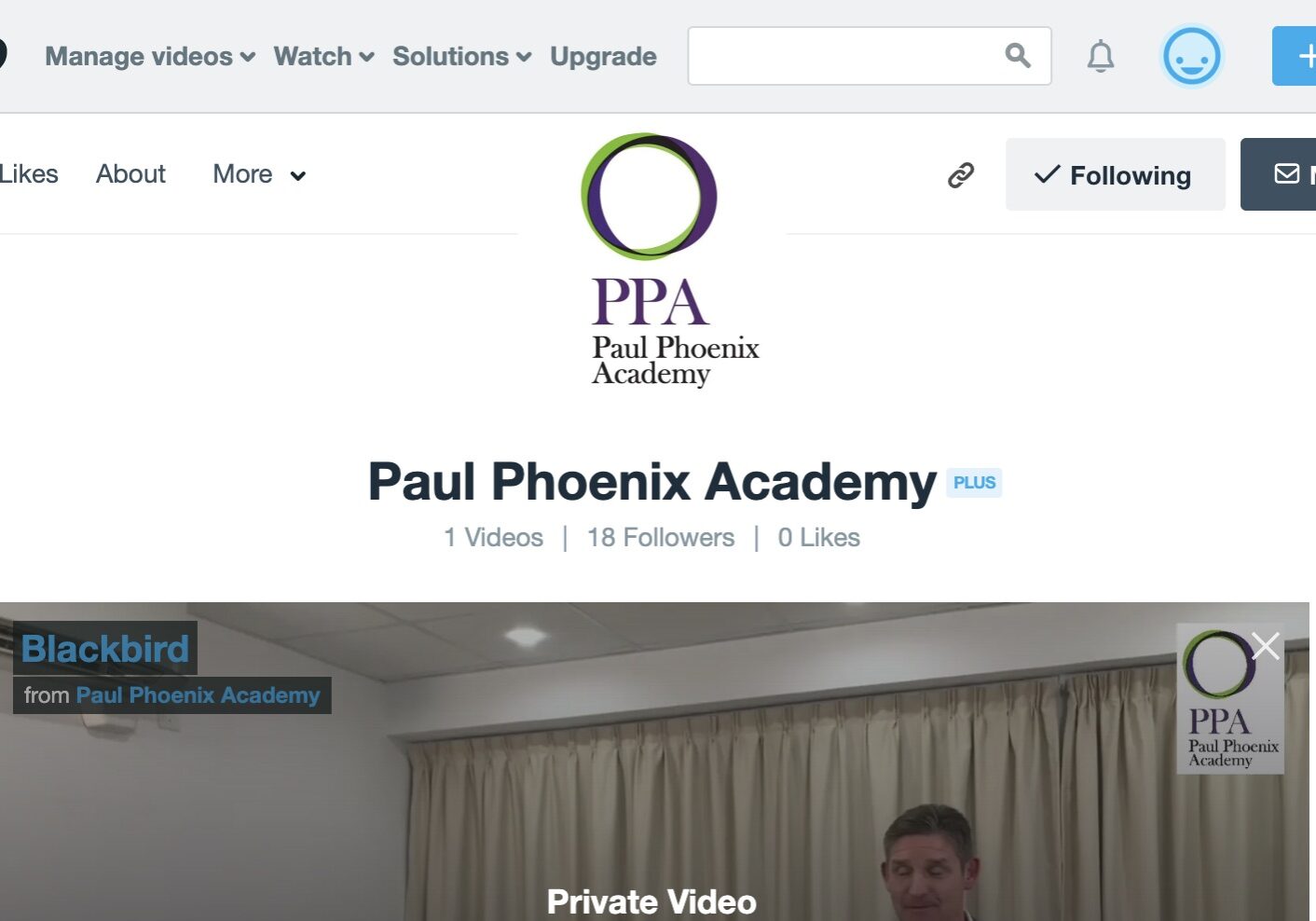 Selected group class video will be available to Onsite Group Class student and eAudience Student
Unlimited view within 3 months after the lesson.
Visit our Vimeo site www.vimeo.com/ppamusic

for more information
The video will be also be sold separately.
Stay Tuned.